We inspire and equip professionals to build resilient families and strong communities. We work to create a world where professionals receive the training and support they need to positively influence the lives of children and families. We understand that no one enters a career knowing everything or having finished learning. We are committed to offering quality training opportunities and support services to enhance the work of professionals who serve children and families, from the local child care provider to the nonprofit director.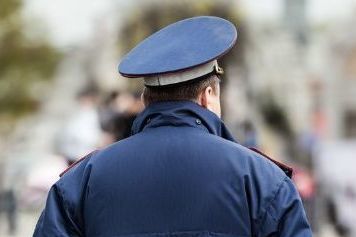 CIR serves those who are working to protect and heal children and families. We work to optimize established programs and services so that children, families, and communities are served in a holistic way based on best practices and current research.
We make sure police officers know how to investigate child abuse cases, without causing more trauma to the child. We work with counties to build multi-disciplinary teams that are ready to act quickly should a child go missing. We teach therapists how to most effectively support children who have been through the unthinkable.