This page lists events for our CATTA Project. See a list of upcoming events from all CIR projects, including:
The Child Abduction Training Project
The Underserved Populations Training Project
The Serving California's Diversity Training Project
The Child Abuse Training and Technical Assistance Center
---
Finding Common Ground on Child Psychological Maltreatment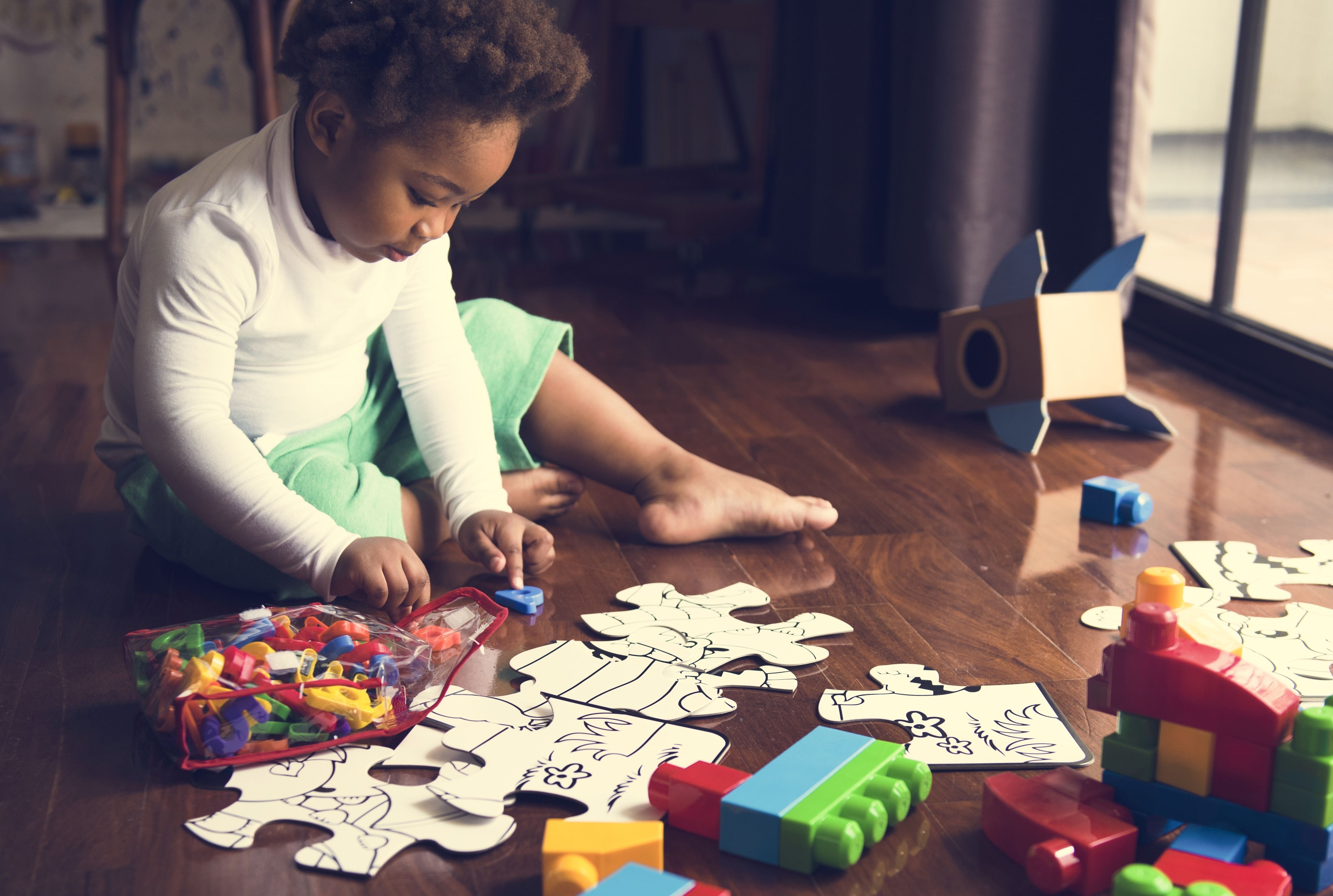 Join CAPSAC, the Psychological Maltreatment Alliance (PMA) the New York Foundling, CATTA, and a panel of national experts to discuss the emerging consensus on child psychological maltreatment and its implications for Children's Advocacy Centers and multi-disciplinary teams. Participants will have the opportunity to ask questions and develop a plan to help them serve children experiencing psychological maltreatment.